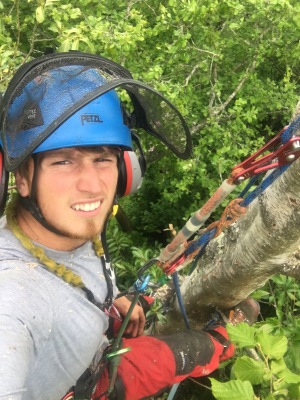 As well as being the founder of the company, Oli also does the majority of the climbing. He has been in the industry for six years working in England, Australia and Portugal. He has a passion for anything tree related & his ambiton is to climb the big red woods of Canada (along side having a very successful tree company, of course!). He holds his CS31, CS32, CS38 and CS39.
Warren Wright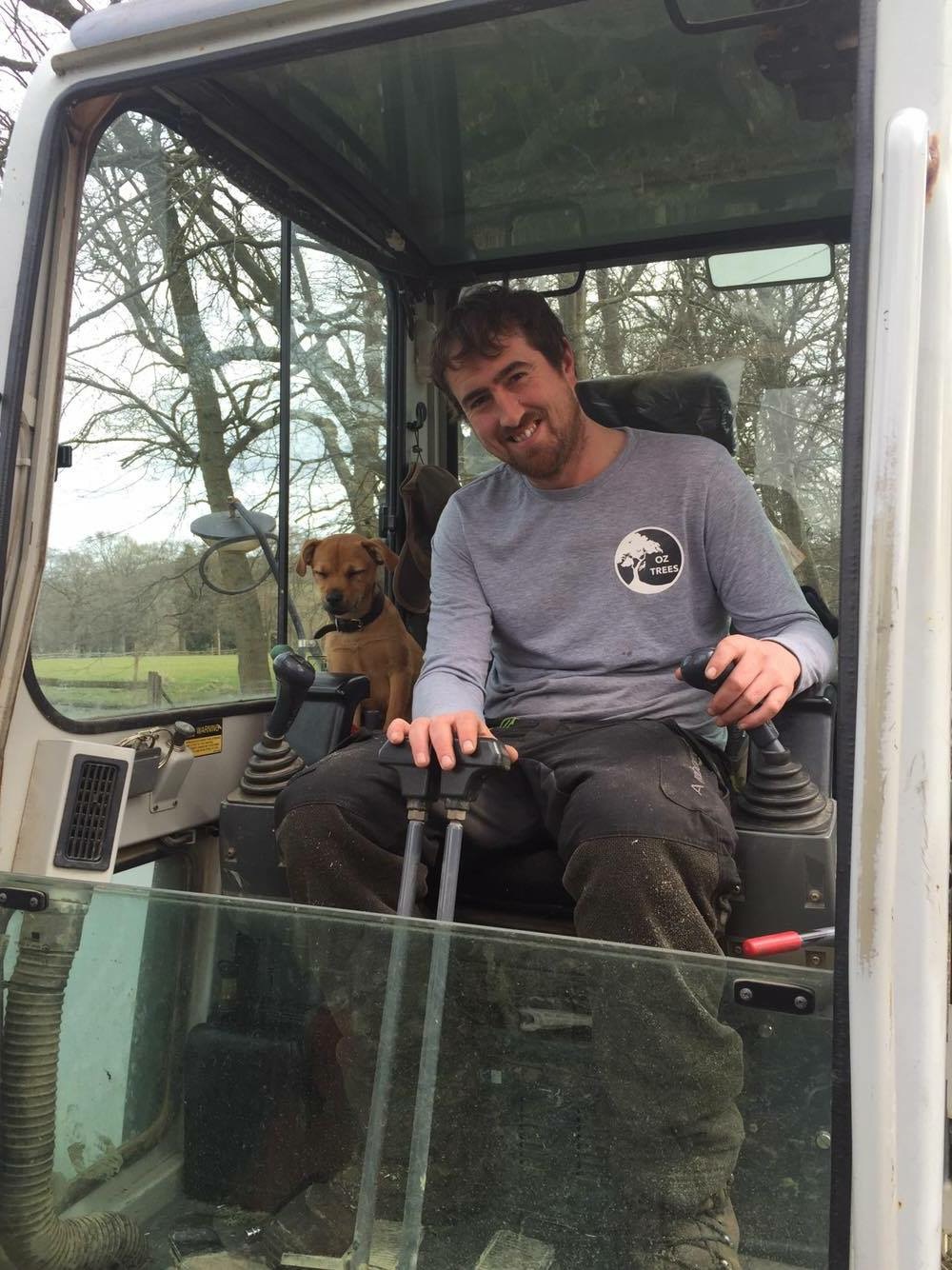 Warren is a co-founder of the business and as you can see has his work cut out in the field. He is director of operations on the ground running the ropes and driving the machines. If there is anything you need to know about anything, Warren is your man to ask. Warren also runs his own landscape and forestry company (see link at bottom of page).
Co-founder, Head Groundsmen, Machine Driver and font of all knowledge. Ask him anything!